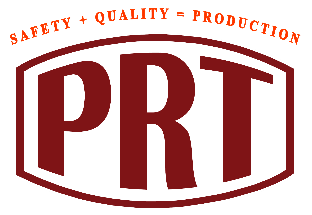 Outreach Coordinator
Carla Johnson
Project Estimator
Shane Wombles
Contact Information
3883 Wentworth Drive., Bldg. A
Hemet, CA 92545
Telephone
(951) 925-5022 ext. 402
Fax
(951) 925-6822
Paso Robles Tank, Inc.
is seeking qualified DBEss
Project Name
Water Storage Tower Seismic Improvements
Bid/Contract #
BID 18-5
Awarding Agency
City of Vancouver
Project Location
Vancouver, Clark County, WA
Bid Date
04/03/2018 at 11:00
Project Details
Prime contractor seeking DBE, MBE, WBE subcontractors and suppliers including but not limited to the following scope of work: This completed work will strengthen three (3) City of Vancouver (City) water storage towers to respond to a seismic event. All towers will have their column anchorage renovated. In addition, Towers 6&7 work includes enhancing the riser pipe anchorage and replacing the spider rods. Finally, Towers 5&7 over-flow piping must be rerouted to accommodate the column renovations.


Bidding documents may be examined in Owner's office, Vancouver City Hall, 415 W 6th St, Vancouver Washington. Bidding documents may be obtained from the City of Vancouver
Procurement Services website at: https://vancouver.procureware.com/Bids

We are an equal opportunity employer. Paso Robles Tank, Inc. encourages all interested DBE, MBE, WBE companies to contact us at least one (2) days prior to bid due date to review with us your proposed scope of work. We are willing to assist all DBE subcontractors/suppliers in obtaining bonds, lines of credit and/or insurance.