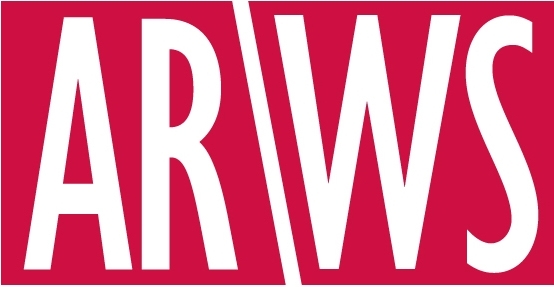 Outreach Coordinator
Contact Information
2300 Contra Costa Blvd., Suite 525
Pleasant Hill, CA 94523
Telephone
(925) 691-8500
Fax
(925) 691-6505
Associated Right of Way Services, Inc.
is seeking qualified DBEss
Project Name
Right of Way Services for Deschutes Road Widening Phase II Project
Bid/Contract #
None
Awarding Agency
Shasta County Department of Public Works
Project Location
Anderson/Palo Cedro, Shasta County County, CA
Bid Date
02/15/2019 at 3:00p
Project Details
We are seeking quotes from qualified DBE businesses for:rnrnAppraisal Services - Appraiser must be certified by the State of California as Certified General Real Estate Appraisers. Appraisers must also have experience with federal aid requirements and the Caltrans R/W Manual.
You may contact me to obtain the RFP or on the Shasta County Website.