Welcome to
DBE Journal
, formerly
Outreach Impact
.
Find Subcontract Opportunities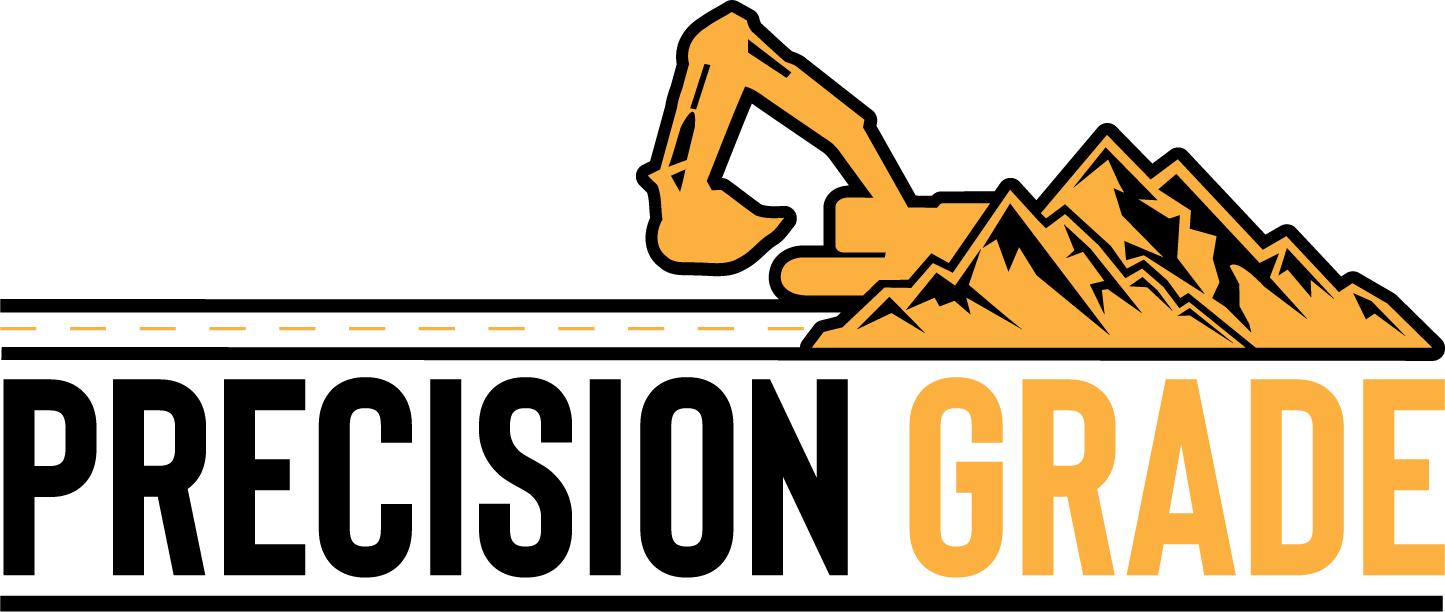 Outreach Coordinator
Project Estimator
Carlos Garcia
Contact Information
PO Box 90
San Juan Bautista CA, CA 95045
Telephone
(831) 800-1602 ext. 1
Fax
(831) 623-1002
Precision Grade, Inc
is seeking qualified DBEss
Project Name
Caltrans 05-1C9804
Bid/Contract #
05-1C9804
Awarding Agency
CalTrans
Project Location
Various, Monterey and Santa Cruz Counties County, CA
Bid Date
07/16/2019 at 02:00
Project Details
Precision Grade Inc is seeking certified and qualified DBE subs and/or suppliers for any and all trades and bid items.
100% payment and performance bonds will be required from a qualified surety company. Subcontractors must have a current contractors license, liability and workers comp insurance and be registered with the DIR. Bonding assistance is available as well as help with materials/supplies and/or equipment. Please submit a copy of your current DBE certification with your proposal.

Plans and specifications are available at our office or via email at cgarcia@precisiongrade.com


Copyright © 2019, DBE GoodFaith, Inc. All rights reserved.