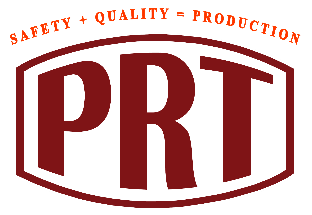 Outreach Coordinator
Carla Johnson
Project Estimator
Shane Wombles
Contact Information
3883 Wentworth Drive., Bldg. A
Hemet, CA 92545
Telephone
(951) 925-5022
Fax
(951) 925-6822
Paso Robles Tank, Inc.
is seeking qualified DBEs, MBEs, WBEss
Project Name
Reservoir Replacement Project
Bid/Contract #
CVPCSD17-001
Awarding Agency
Christian Valley Park Community Service District
Project Location
Auburn, Placer County, CA
Bid Date
03/12/2020 at 02:00
Project Details
Prime contractor seeking certified DBE, MBE, WBE subcontractors and suppliers including but not limited to the following scope of work: demolition of existing facilities, site preparation, over-excavation and re-compaction, yard piping, valves, concrete ringwall foundation, grading, protective coating, fencing, landscaping and electrical. This project is financed in whole or in part by the USDA Rural Utilities (RUS) pursuant to the Consolidated Farm and Rural Development Act.

Plans and specifications may be obtained at no cost via electronic transmission by emailing the point of contact, Carla Johnson at cjohnson@pasoroblestank.com to request the project documents.
We are an equal opportunity employer. Paso Robles Tank, Inc. encourages all interested DBE, MBE, WBE companies to contact us at least one (2) days prior to bid due date to review with us your proposed scope of work. We are willing to assist all DBE subcontractors/suppliers in obtaining bonds, lines of credit and/or insurance.