Welcome to
DBE Journal
, formerly
Outreach Impact
.
Find Subcontract Opportunities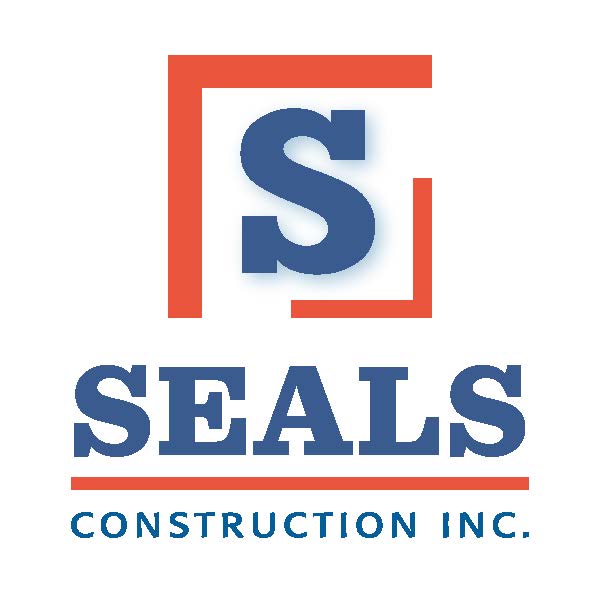 Outreach Coordinator
Nick Seals
Contact Information
PO Box 6670
Visalia, CA 93291
Telephone
(559) 651-4040
Fax
(559) 651-4145
Seals Construction, Inc
is seeking qualified DVBEss
Project Name
Multi-Use & Office Buildings at Laton Elementary School
Bid/Contract #
B20015
Awarding Agency
LATON UNIFIED SCHOOL DISTRICT
Project Location
Laton, Fresno County, CA
Bid Date
04/02/2020 at 03:00
Project Details
Construction of New Multi-Use and Office Building and related site Improvements; Laton Elementary School interface with the existing facilities and systems. Plus construction of new parking lot.

Bids Due: March 26th @ 3:00pm PST
Subject to Prevailing Wage

Plans: https://sealsconstruction.sharepoint.com/:b:/g/EQWKMgDx5a5Funl2kAJgsQ8BZ8yrBe1Idpm2RFyTQwqAAQ

Specs:
https://sealsconstruction.sharepoint.com/:b:/g/EYosx4O-RrBImTS772JmZIMBXG5YAkVHfsv6bVwxCtzBvA
Copyright © 2020, DBE GoodFaith, Inc. All rights reserved.