Welcome to
DBE Journal
, formerly
Outreach Impact
.
Find Subcontract Opportunities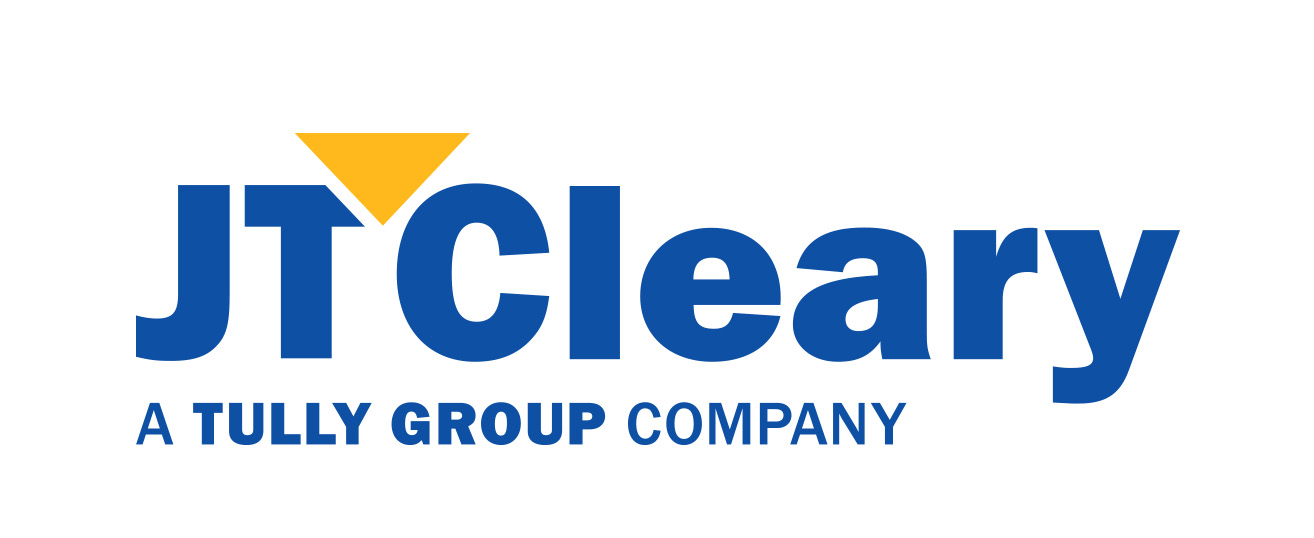 Outreach Coordinator
Carol Shobrook
Project Estimator
Carol Shobrook
Contact Information
127-50 Northern Blvd.
Flushing, NY 11368
Telephone
(845) 352-1099 ext. 421
Fax
(845) 352-1098
J.T. Cleary, Inc.
is seeking qualified MBEs, WBEss
Project Name
Outfall Replacement
Bid/Contract #
19-02-G
Awarding Agency
Belgrave Water Pollution Control District
Project Location
Little Neck, Nassau County, NY
Bid Date
04/02/2020 at 12:00
Project Details
We are seeking quotes for supply of sheet pile, pre-cast concrete, and marine towing from NYS-certified M/WBEs. An M/WBE combined goal of 20% is applicable to this project.
Plans and specifications can be downloaded at: ftp://ftp.tullyconstruction.com/JT_Cleary/Belgrave%20Outfall%20Replacement/
Log in ID: jtcftp
Password: jtc123


Copyright © 2020, DBE GoodFaith, Inc. All rights reserved.