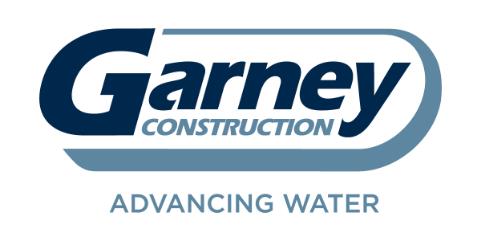 Outreach Coordinator
Ali Schulz
Project Estimator
Jimmy Stirrat
Contact Information
324 E. 11th Street, Suite H2
Tracy, CA 95376
Telephone
(209) 992-1648
Fax
(209) 229-1870
Garney Pacific, Inc.
is seeking qualified DBEs, MBEs, WBEss
Project Name
Pardee Recreation Area & Pardee Center WTP Improvements
Bid/Contract #
SPEC 2165
Awarding Agency
EBMUD
Project Location
Valley Springs, Calaveras County, CA
Bid Date
07/13/2022 at 13:30
Project Details
Pardee Recreation Area WTP:
Remove & Dispose of Existing Ultra-Filtration Skid Module, and Appurtenances. Install new Ultra-Filtration Skid, 2 new backup generators, pumps piping electrical controls and startup.

Pardee Recreation Area WTP- Dechlorination System Improvements:
Remove & Dispose of existing Dechlor system. Install new Captor dechlor system, new electrical & Dosing pump controls and communication to scada.

Pardee Center WTP:
Remove & Dispose of existing Nano-filtration skid and Appurtenances. Install new Nano-filtration skid and associated appurtenances controls startup and calibration of new system.

We are requesting bids for the following trades and/or material suppliers Site Demolition, Metal Fabrications, Painting & Industrial Coatings, Piping & Valves, Temporary Bypass Piping, Electrical, I&C

Let us know if you need work items separated into smaller tasks or quantities to allow your participation. We will accommodate requests whenever possible and when economically feasible.

Plans may be viewed at our office or your local Builders Exchange. Plans are also available directly from the Owner
EBMUD (510) 287-1754 hard copy or on EBMUD's website. EBMUD's website is:
https://construction-bids.ebmud.com/CurrentorFutureBid.aspx?BidMode=Current
100% Payment and Performance Bonds are required. Insurance will be required. Please contact us with any questions. We will provide assistance with bond and insurance requirements.
We are an Equal Opportunity Contractor.
Please respond by phone or fax if you are interested in bidding on this project.

Garney Pacific, Inc. is signatory to Laborers & Operators unions.