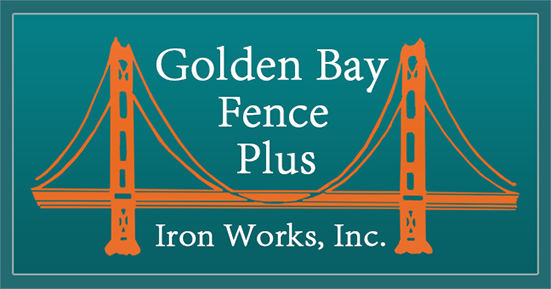 Is seeking qualified DBEs, MBEs
Outreach Coordinator
Golden Bay Fence Plus Iron Works
Telephone
(209) 944-9754
Fax
(209) 944-5812
Address
4104 South B Street
Stockton, CA 95206
Project Name
INGLEWOOD BASKETBALL & ENTERTAINMENT CENVER IBEC
Bid/Contract #
PROJECT NO. 14400100
Awarding Agency
MURPHY'S BOWL, LLC
Project Location
INGLEWOOD , LOS ANGELES County, CA
Bid Date
08/18/2021 at 02:00
Project Details
REQUEST FOR SUB-BIDS
FROM S/M/W/DBE SUBCONTRACTORS
& MATERIAL SUPPLIERS FOR:

INGLEWOOD BASKETBALL & ENTERTAINMENT CENTER
PROJECT NO. 14400100

GOLDEN BAY FENCE PLUS IRON WORKS INC.
4104 S. B Street
STOCKTON CA 95206
Phone: (209) 944-9754


BID DOCUMENTS ARE AVAILABLE AT: BUILDING CONNECTED

INVITE ONLY IS A CONFIDENTIAL DOCUMENT SUBJECT TO THE NON-DISCLOSURE AGREEMENT BETWEEN YOU AND AHTJV. PRIOR TO ACCESSING THE PROJECT DOCUMENTS IN BUILDING CONNECTED A COMPLETE NON-DISCLOSURE AGREEMENT MUST BE AGREED UPON.


CONTACT SCOTT SEAMAN
SSEAMAN@GOLDENBAYFENCE.COM

We are an equal opportunity employer. The plans and specs are available for your review at our office contact Nick Chavez. 100% payment and performance bond may be required from qualified subcontractors.
How to get in touch
Outreach Coordinator
Golden Bay Fence Plus Iron Works
Telephone
(209) 944-9754
Fax
(209) 944-5812
Address
4104 South B Street
Stockton, CA 95206